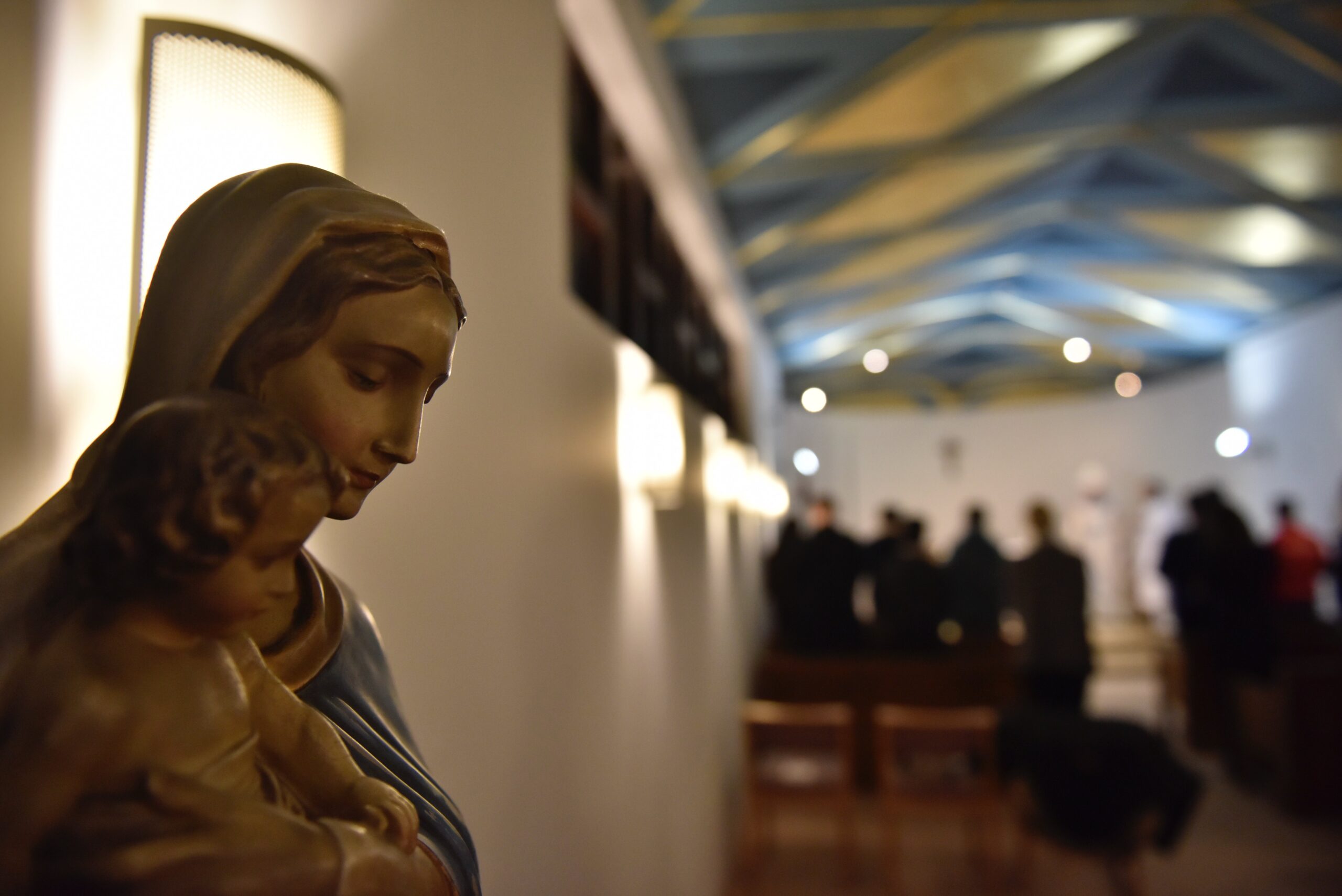 Are you interested in working with like-minded Catholics, sharing your faith and helping young people encounter Jesus in a new way? Join Westminster Youth Ministry's new Volunteer Programme!
Programme Dates
September 2023 – June 2024
What does it involve?
You will mainly be working with the Retreat Team, in the preparation and delivery of retreats. Our retreats offer young people an opportunity to get to know God, themselves and each other in a deeper way. During their time with us, the young people will take part in a wide range of activities, all designed to create an environment in which to encounter Jesus in a new way.
Benefits
Free Accommodation at our Retreat Centre (Waxwell House, 125 Waxwell Ln, Pinner HA5 3EP)
Necessity goods and some pocket-money to purchase food and drink
1-to-1 mentorship
Spiritual and Vocational Direction
For more information, please contact our Senior Retreat Leader, Ismaele, at ismaeleconte@rcdow.org.uk
Download a more detailed role description here>
Subscribe to our Newsletter
Sign up to receive our fortnightly email with our latest news, features and events…