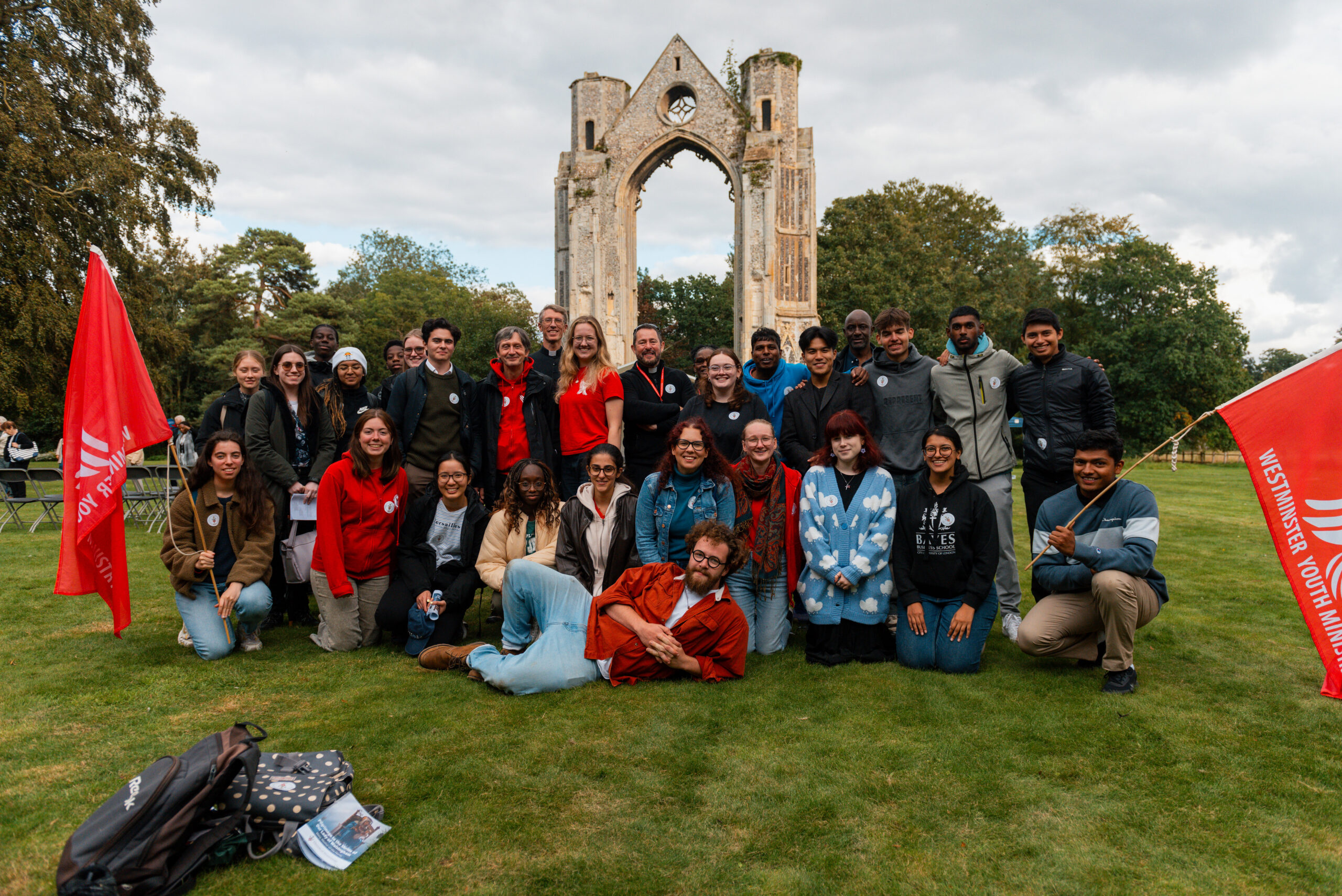 We accompany, equip and help young people to encounter Jesus Christ
Our Mission
We work with parishes and schools to create opportunities for young people to encounter Jesus Christ, and to accompany those young people on the path to vocational awareness, equipping them to live ever-more willingly for the mission entrusted to them by the Lord.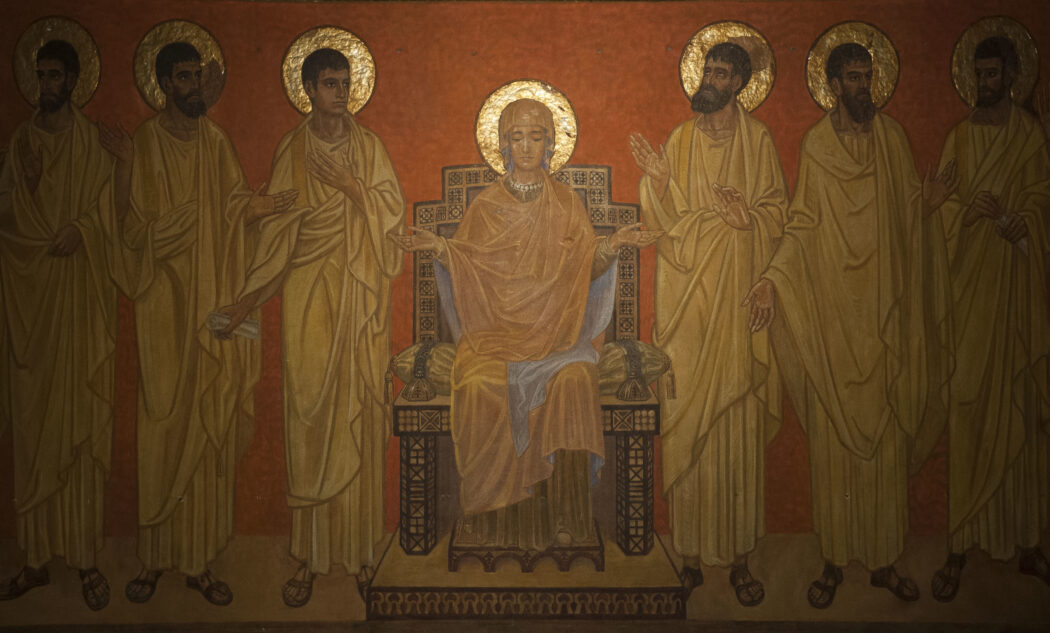 We do this through…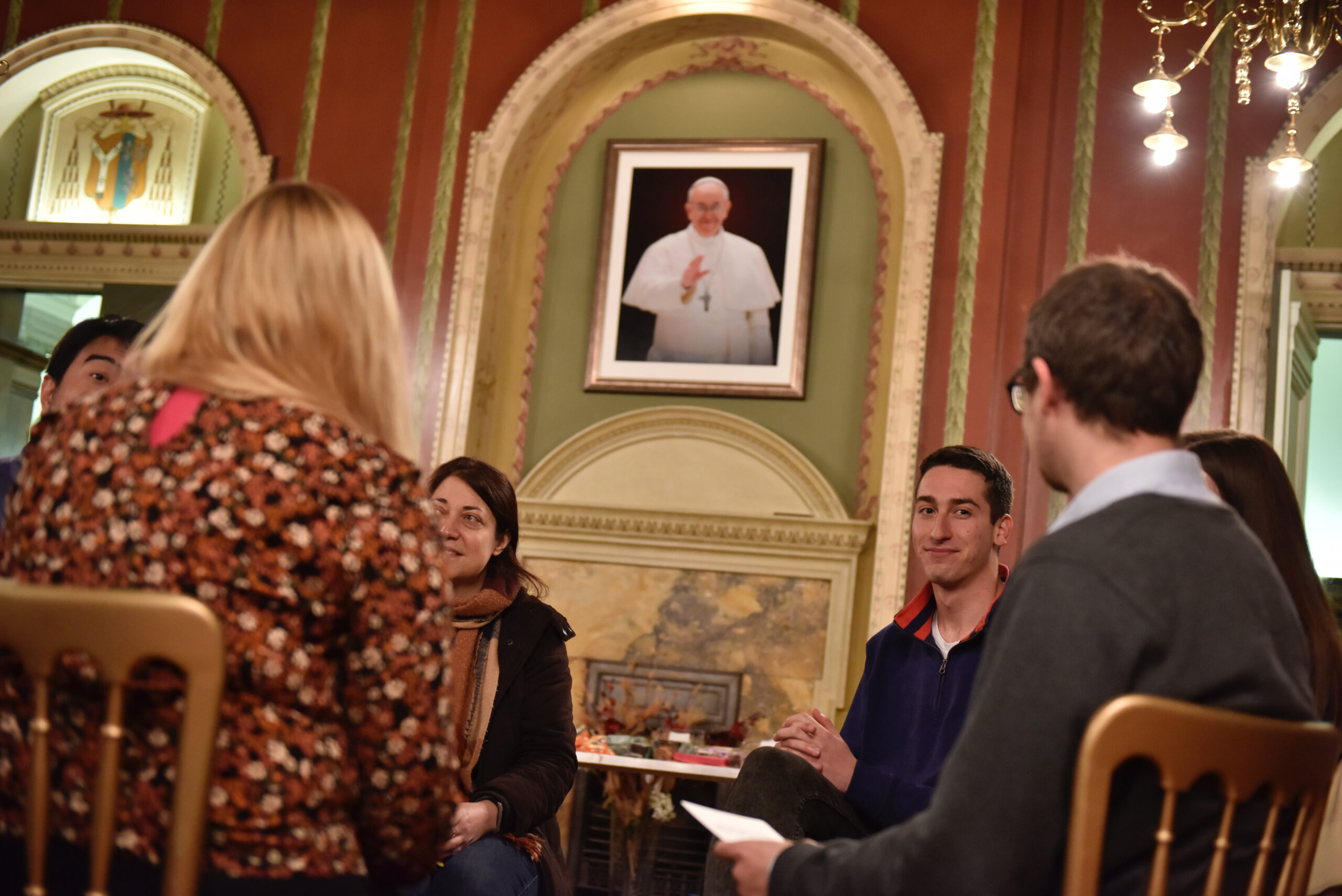 Outreach
Retreat Centre
Meet the Team
Andrzej Wdowiak
Director of Youth Ministry
Gabriel Carberry
Programmes and Outreach Worker
Iona Robinson
Communications and Outreach Worker
Discover more from our Contributors…
We've found a lot of God's joy in Lisbon over this past week with the Pope. Read about our experiences.
Over these three days, our pilgrims got a taste of the local life in Portugal, and a look at the Church in another country.
Join us at an Event…
Thursday 14th December, 7-9pm

Saturday 16 December, 2-7pm.

Join us on 16 January at 7pm for our diocesan Youth Mass!
Subscribe to our Newsletter
Sign up to receive our fortnightly email with our latest news, features and events…