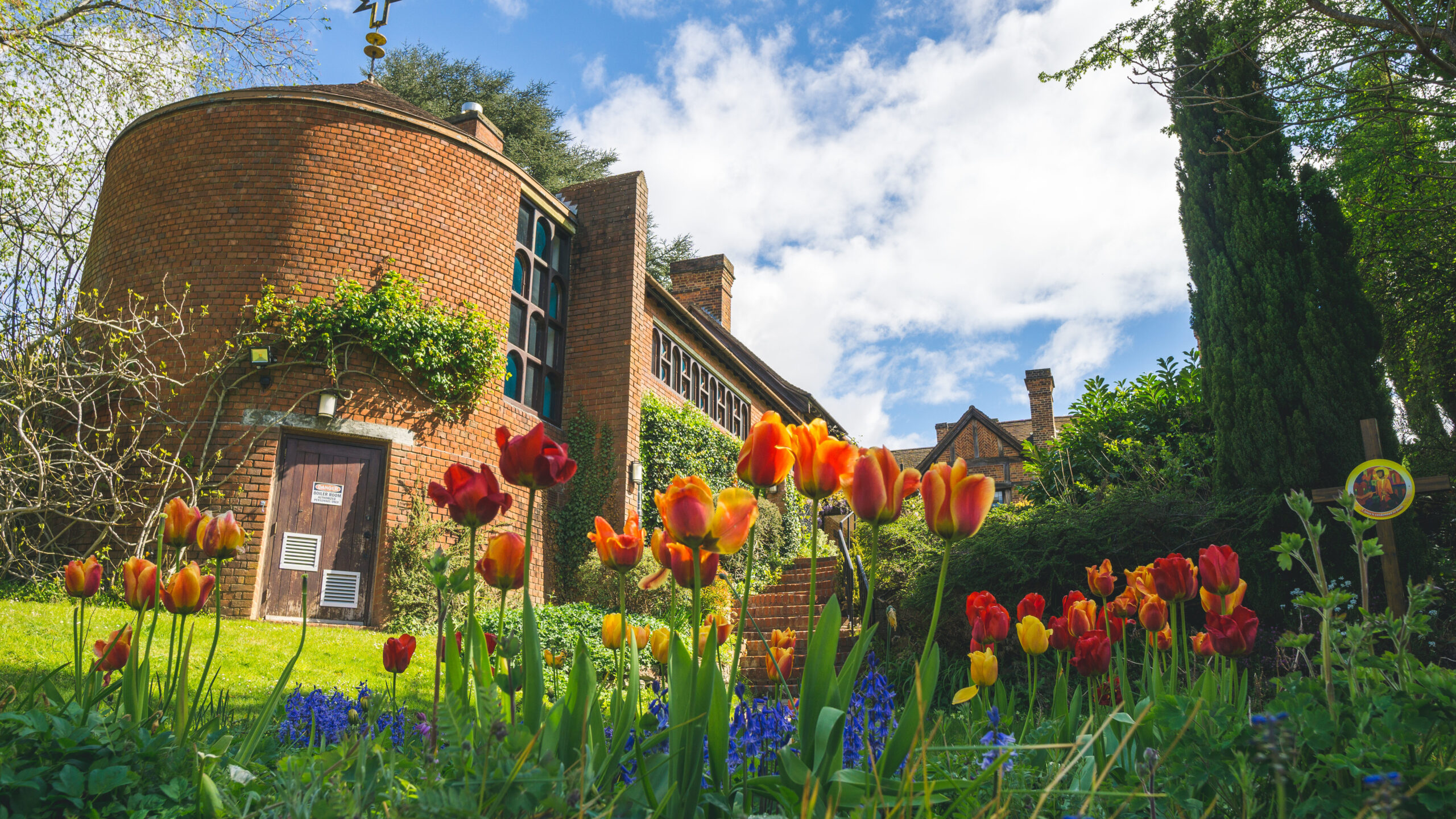 Welcome to the Retreat Centre
Through the retreat experience, we aim to create opportunities for young people to have a Spiritual and Personal Encounter with Christ, being accompanied on the path to vocational awareness and thereby equipping them to live out the mission entrusted to them by the Lord.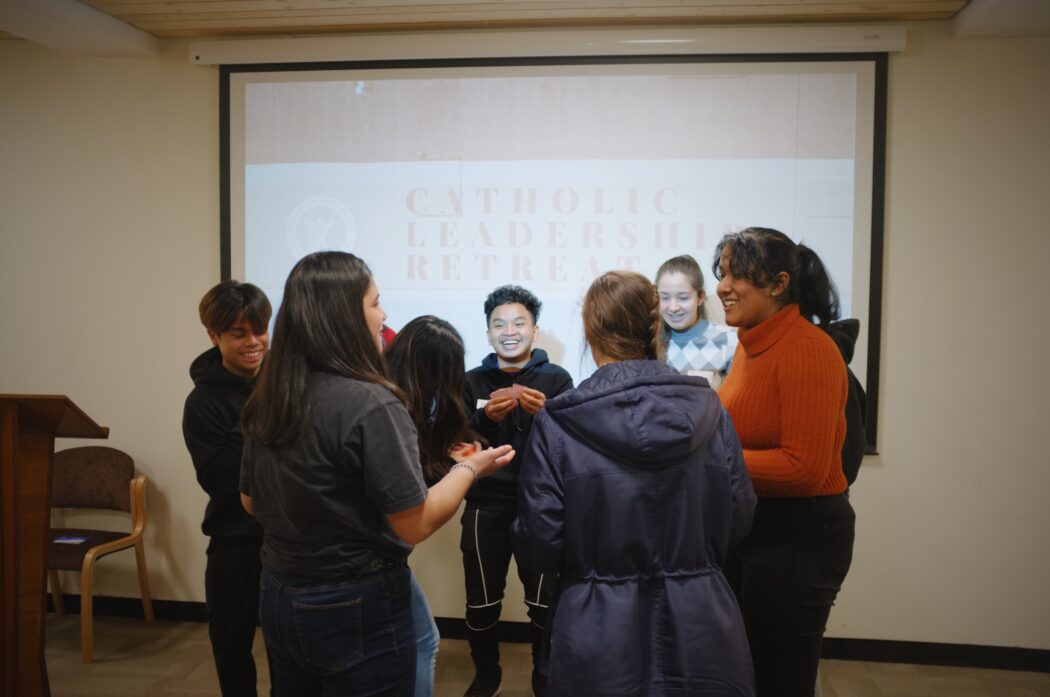 Retreats
We provide bespoke retreats, tailored to the need of the group, for different schools years and sacramental preparations.
Bookings
Bookings are now open – please contact us on 020 3757 2500 or email spec@rcdow.org.uk to make a booking enquiry.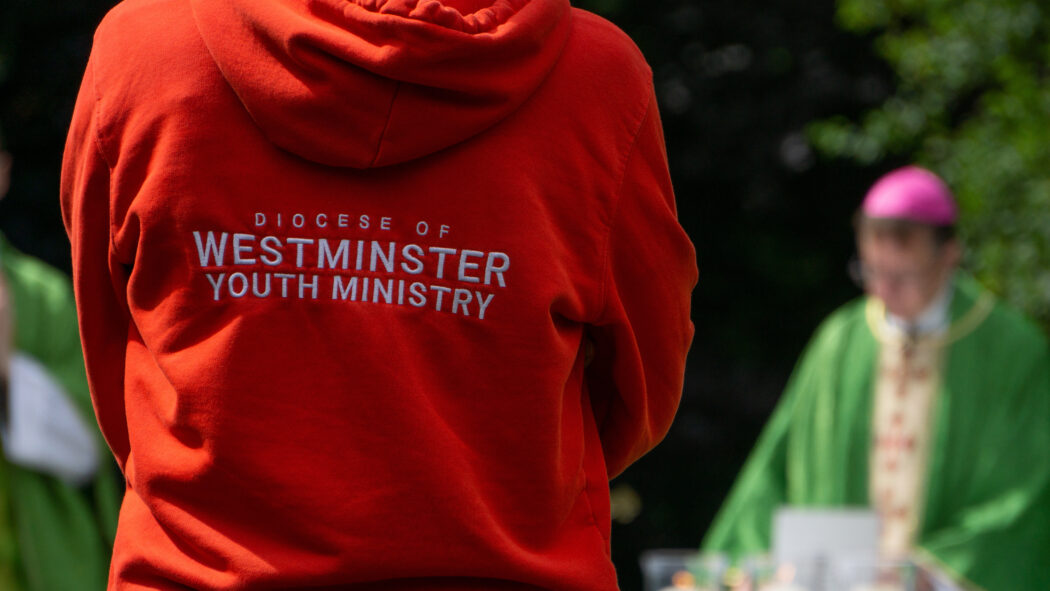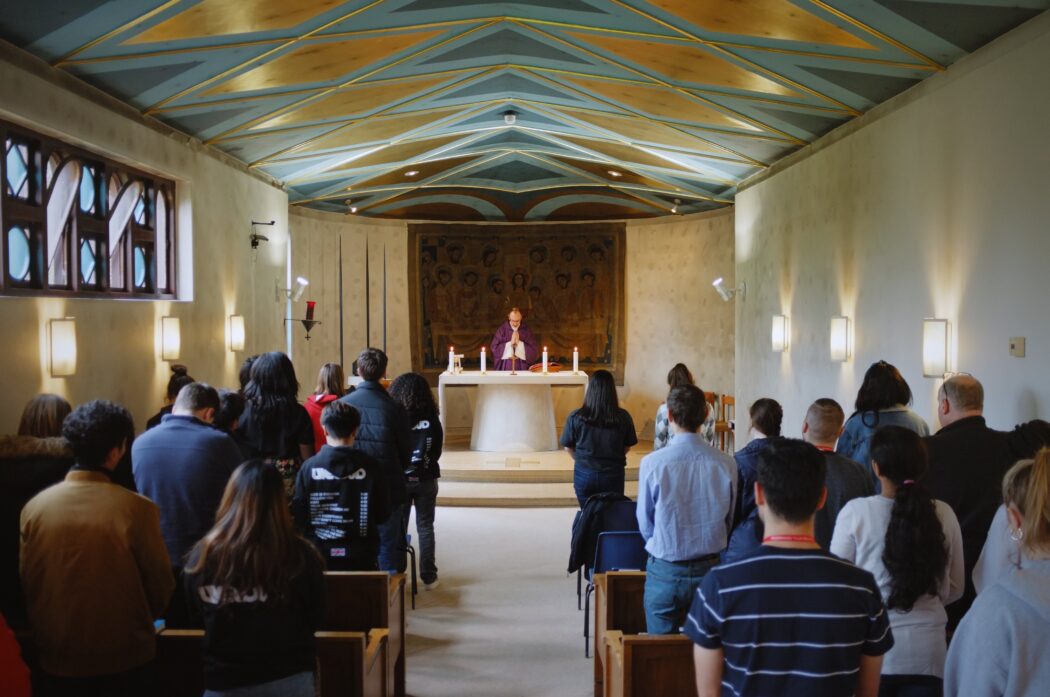 Facilities
The Retreat Centre is located on a beautiful plot of land in Pinner, North West London. The area was historically called Waxwell Farm, and now boasts excellent retreat facilities
Meet the Retreat Team
Safeguarding at the Retreat Centre
The Diocese of Westminster Youth Ministry is committed to the Safeguarding policies of the Catholic Church in England and Wales, to take all reasonable steps to protect children, young people and vulnerable adults from any form of abuse or maltreatment and to promote a safe environment for them.
Read our Safeguarding Policy in full>
Subscribe to our Newsletter
Sign up to receive our fortnightly email with our latest news, features and events…