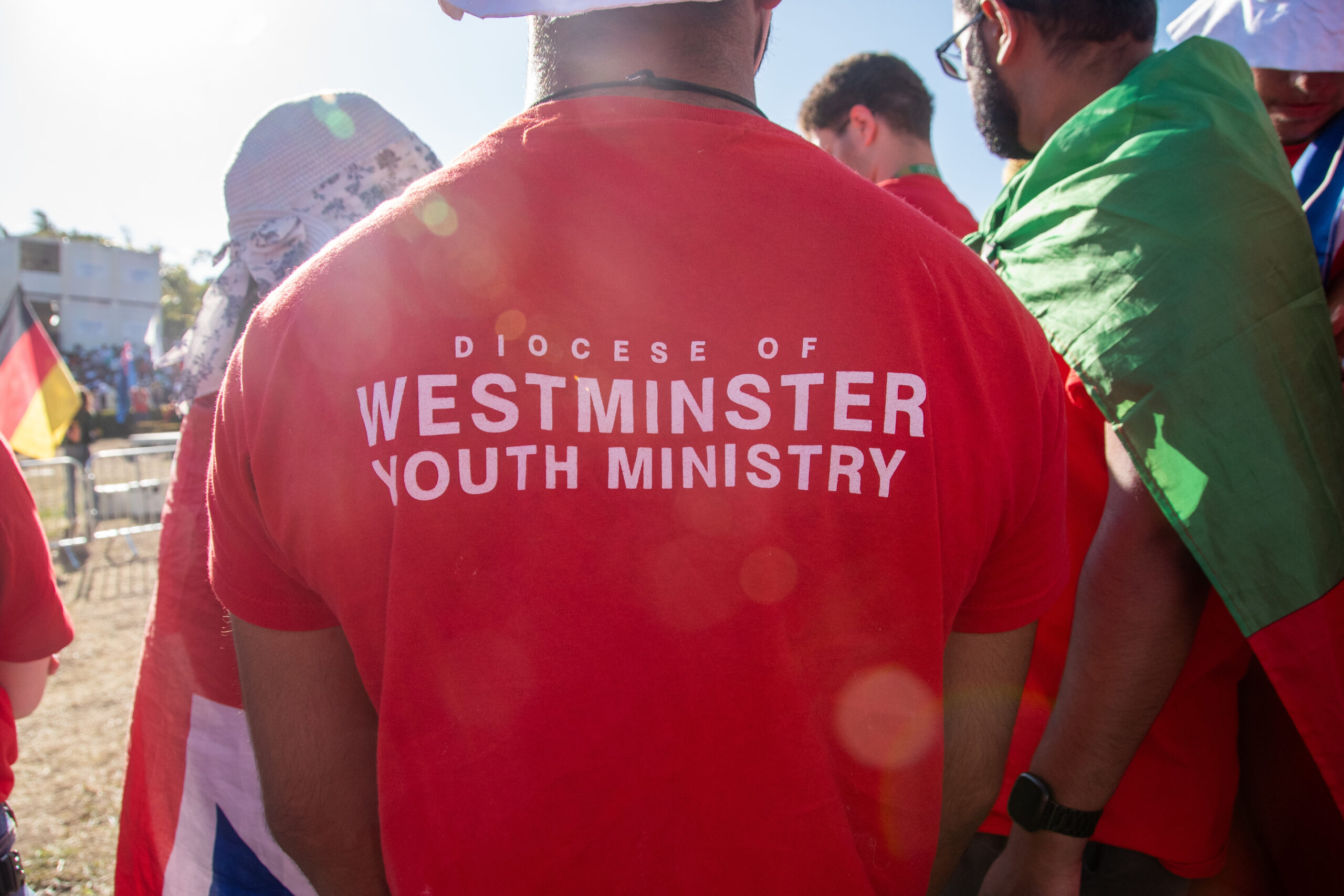 Our Mission
We work with parishes and schools to create opportunities for young people to encounter Jesus Christ, and to accompany those young people on the path to vocational awareness, equipping them to live ever-more willingly for the mission entrusted to them by the Lord.
The Diocese of Westminster Youth Ministry (DOWYM) is based at the beautiful grounds of Waxwell House, in London which also serves as the Retreat Centre.
Established in 1993, the purpose of the Retreat Centre is to facilitate a Spiritual and Personal Encounter with Christ and to that end it runs day and residential retreats for young people from across the Diocese, focusing primarily on school pupils.
The Outreach team was established in 2013 and focuses on engaging young people from 18-35, building networks and creating events across the Diocese and beyond.
Meet the Team
Andrzej Wdowiak
Director of Youth Ministry
Gabriel Carberry
Programmes and Outreach Worker
Iona Robinson
Communications and Outreach Worker
Find out more about what we do…
Subscribe to our Newsletter
Sign up to receive our fortnightly email with our latest news, features and events…