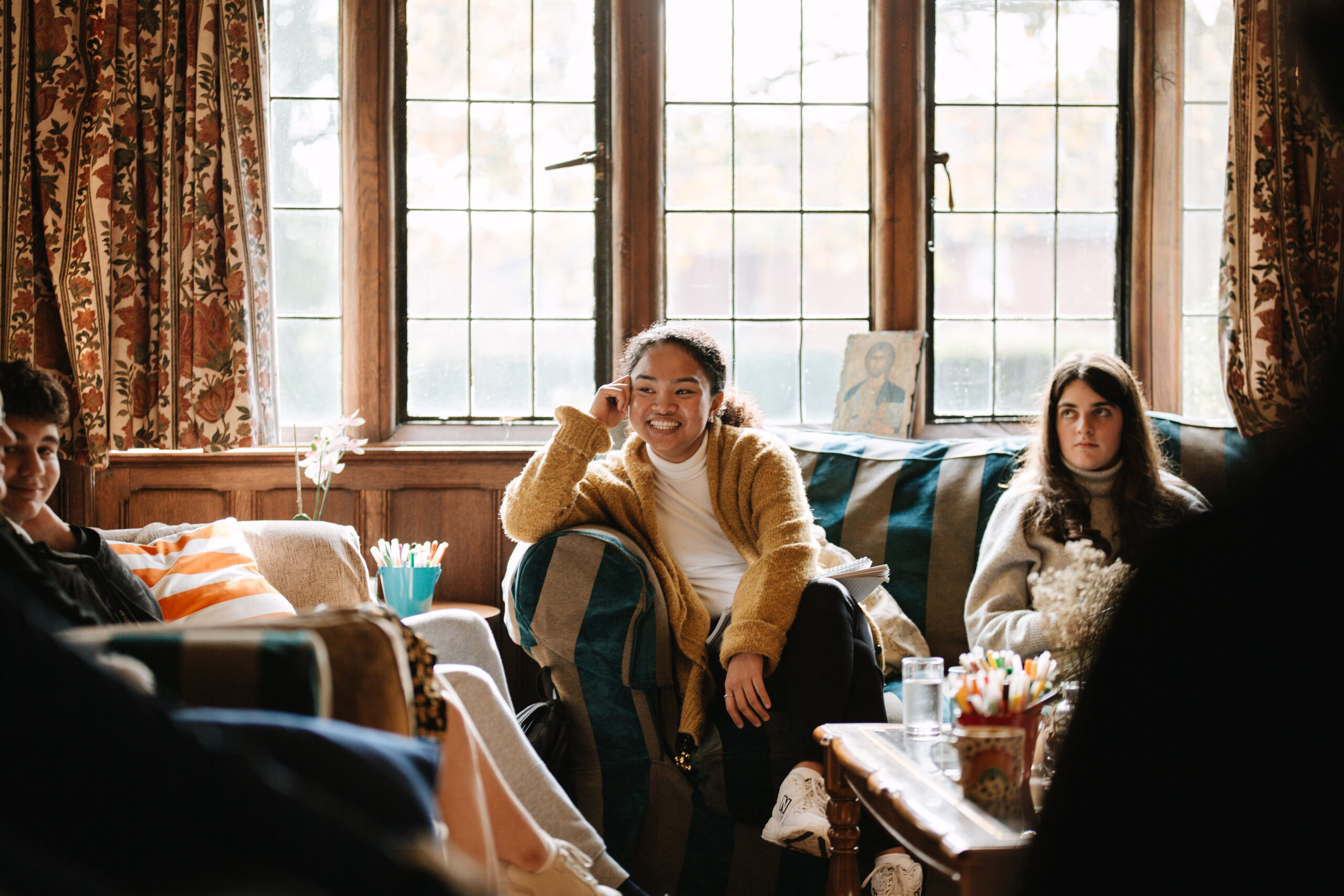 In partnership with St Mary's University, all employees at Westminster Youth Ministry have the opportunity to complete the two-year Chaplaincy and Youth Ministry apprenticeship, level 4.
Programme Dates
January 2024, 2-year course
Why choose to do an apprenticeship?
The Apprenticeship prepares you for these four essential roles:
Evangelisation and Catechesis through the proclamation of the Word.
Responding to the sacramental and spiritual needs of the school & college.
Pastoral care of the pupils and staff
Facilitating links between the school and parishes
What does it involve?
On-the Job Training will be undertaken in Schools, Colleges, Parishes and Retreat Centres.
Formation will be supported by Diocesan led retreats, continued professional development sessions and 1-1 Mentoring.
Qualification validated by St Mary's University in Children, Young people and Families Practitioner Certificate, Level 4 & Catholic Certificate in Religious Studies (CCRS).
Entry Requirements
2 A Level's or NVQ Level 3
Maths & English Pass at GCSE
Enhanced DBS Check
Discover the Course Content here>
Sign up to be the first to hear about any vacancies!
Subscribe to our Newsletter
Sign up to receive our fortnightly email with our latest news, features and events…