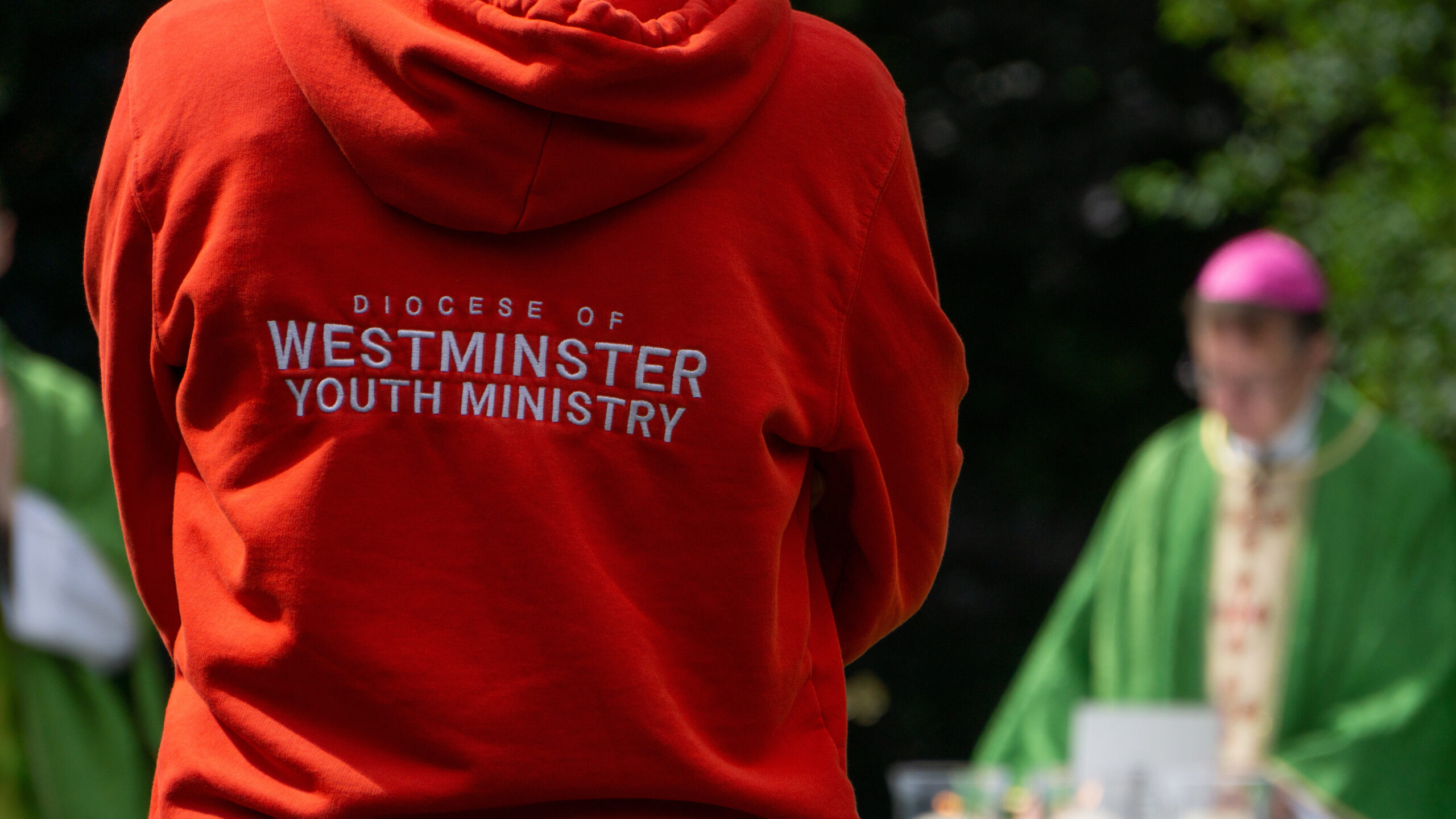 You can now donate to Westminster Youth Ministry, to help support us in our vital work to help young people mature into the saints and role-models of the 21st century.
Donations will go to support various aspects of our work, such as resources for youth groups, events funding, support for young people wanting to go on pilgrimages, formation materials, communications and media development, and much more!
Any and all donations you can make are greatly appreciated.
Donating options
Online
The best option for donating to us to online. Click here to donate >
Via text
We now have Text Giving! It's safe, easy to use with any mobile phone with a UK carrier, and a convenient way to provide real support instantly. There's no sign-up and you won't be bothered with future spam texts or emails.
By texting the word "Youth" to 70800, anyone with a major UK mobile carrier can donate £5. The £5 will appear as a charge on your phone bill.
Here's how it will look on your mobile: mobile view.
Via cheque
You can write a cheque, made payable to "WRCDT Westminster Youth Ministry" and send to:
Waxwell House, 125 Waxwell Lane, Pinner, London, HA5 3EP