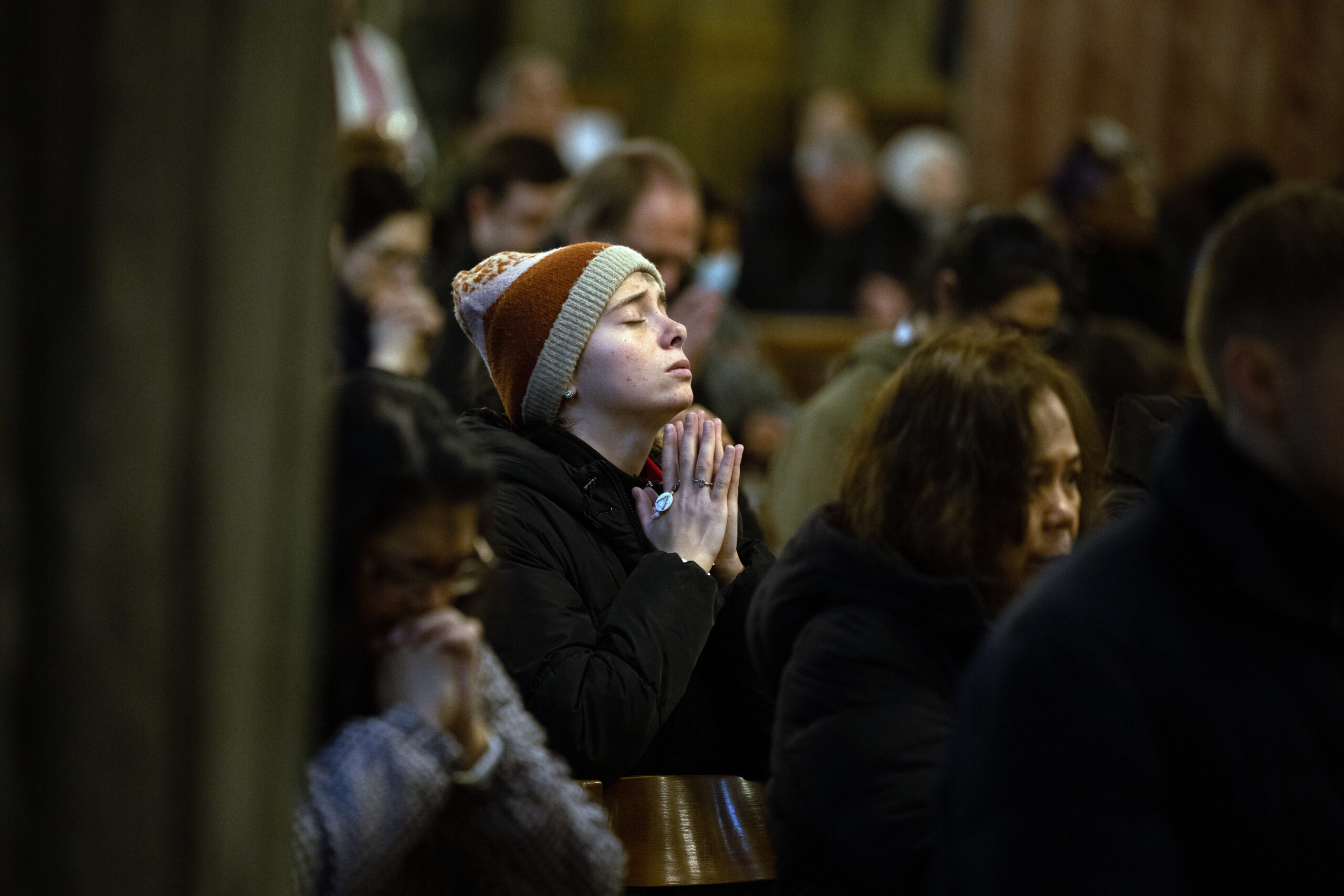 The Gospel for the first Sunday in Lent is one that is famously known. It is about Jesus' temptation in the desert. In Matthew's retelling, the devil comes to Jesus and tries to tempt him with a variety of ideas whilst also using verses from the Old Testament to prove a point. However, Jesus isn't fazed by this, responding back other Old Testament verses, resisting all attempts at temptation.
Listening to this reading being proclaimed it struck me how the devil attempts to get under Jesus' skin by phrasing his temptations with 'If you are the Son of God', almost taunting Jesus.
The significance of this is clear when we look at Matthew chapter 3, directly before this reading. In Chapter 3, we read about Jesus' baptism and the Spirit of God descending like a dove. A loud voice from heaven says, 'This is my Son, whom I love…'.
God affirms that Jesus is his son and the devil leaps on this opportunity to manipulate the truth and use it to his advantage.
Thanks to our faith we know God loves us unconditionally and does not require us to prove anything. Yet many of us have faced similar temptations to the ones in the Gospel, especially in times of weakness. These might be thoughts or people taunting us saying, 'if we really are the sons and daughters of God then xyz…'
We may feel tempted to put God's love to the test, or at times want to take the easy option out for the sake of comfort. Yet we clearly see that remaining steadfast in faith and close to the word of God can give us the strength to fight such temptations.
Perhaps Lent started off for you very easily, you managed to stick to your fast, gave alms and prayed like you said you would. Or perhaps, like me, Lent began for you with a huge struggle. The Church gives us this Gospel on the first Sunday in Lent to encourage us, to keep us rooted in the Word, and to remind us that we do not need to prove anything to God.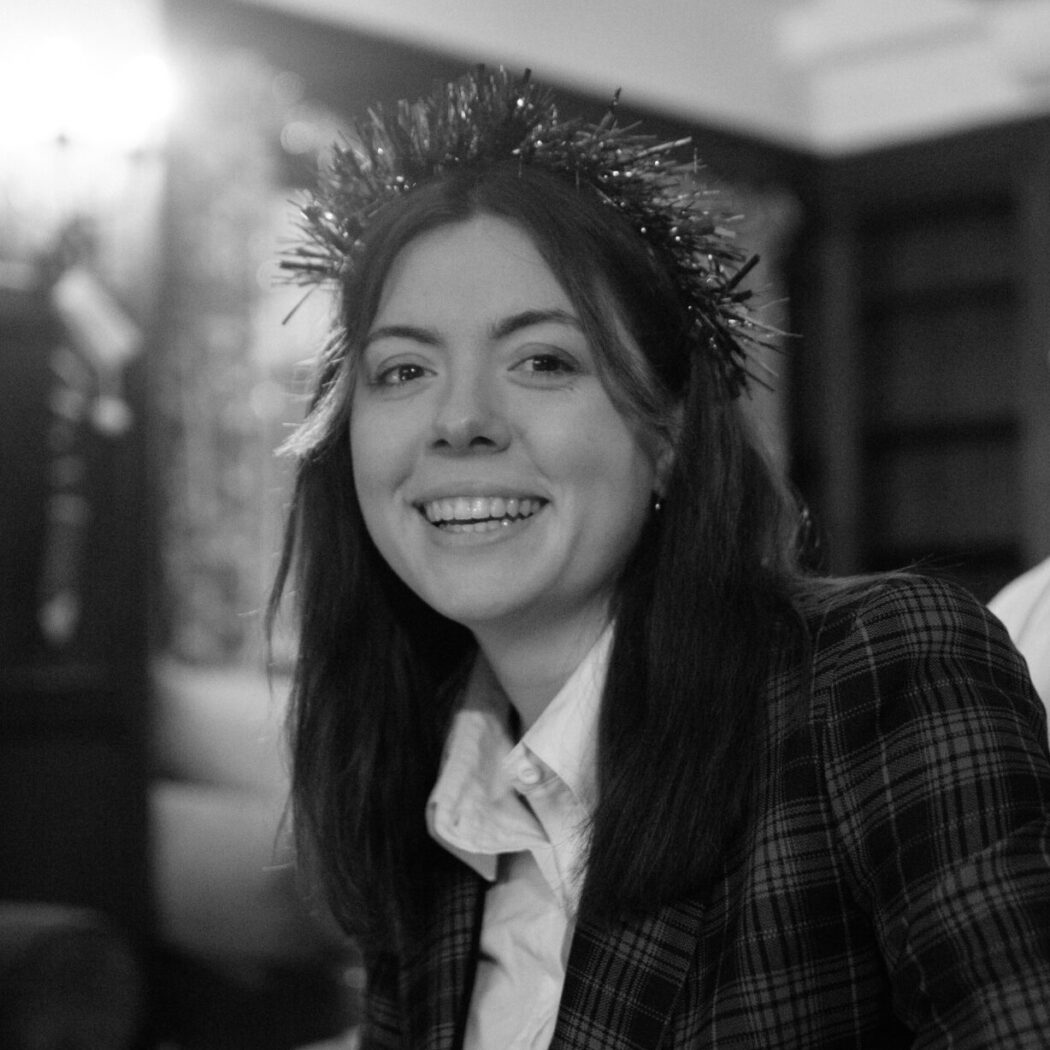 Subscribe to our Newsletter
Sign up to receive our fortnightly email with our latest news, features and events…