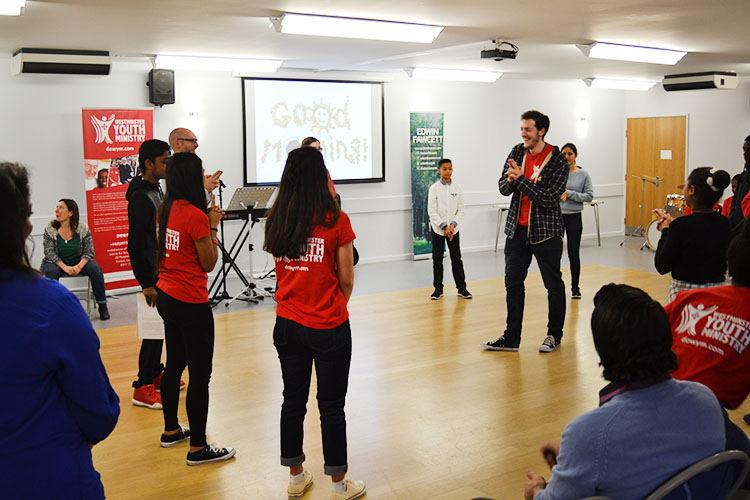 Games can be a brilliant addition to your youth group. They are fun tactics to keep your group engaged and help to bring everyone together. Here are 15 of our favourite great games which require no set-up.
Simple and fun, testing reaction time. Splat can be played with groups ranging from 5-50 and is great for getting the blood pumping. The games is easily repeatable and takes about 5-10 minutes to explain and run in total. For a run through of how to lead click here >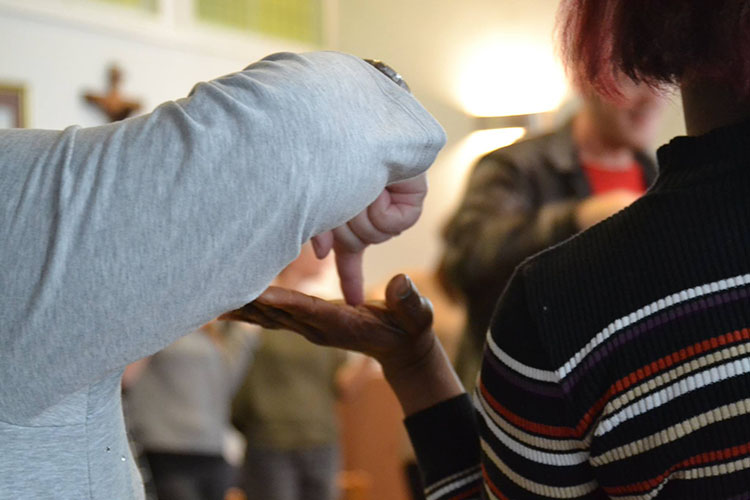 A brilliant game to focus a group, finger grab can be played with any group larger than 4. Due to how simple it is to lead, it has a fantastic opportunity to be led by those new to leading games and can be repeated often. Furthermore, this game only takes a couple of minutes to run so is great for time filling. For a full run through of the game click here >
Quick, funny and repeatable. A fast pace game where you need to say your word as fast as you can. Games tend to last less than 5 minutes but the ridiculous nature of it often means your group will want to do several rounds. This game is great for smaller groups, working best in group sizes of 6-12. For a full run through of the game, click here >
A fast pace game where young people must take out the opposition and become the ninja master. Games tend to last between 5-10 minutes and can be played with up to roughly 10 people. For more information and how to lead it, click here >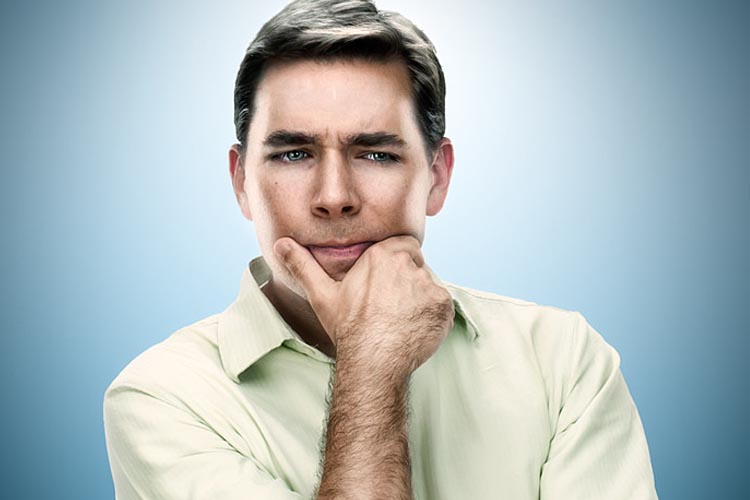 A great way to focus a group and calm them down. While it works well with all ages, riddles work particularly well with younger groups. While admittedly there is the prep of learning a riddle or two, once you know a few you can have a group completely focused as they try to work out the conundrum. Here is our article on leading them with links to great pages for riddles!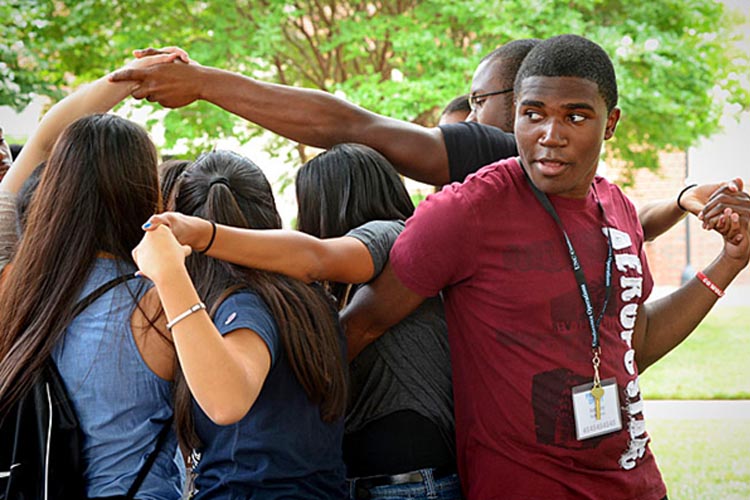 Testing their problem solving and teamwork abilities, the young people must untangle themselves from one another. Each knot needs to comprised of between 6-10 people but with larger groups a competition can be established to see who can untangle themselves the quickest. The challenge generally takes between 5-10 minutes to complete. Click here to find out more.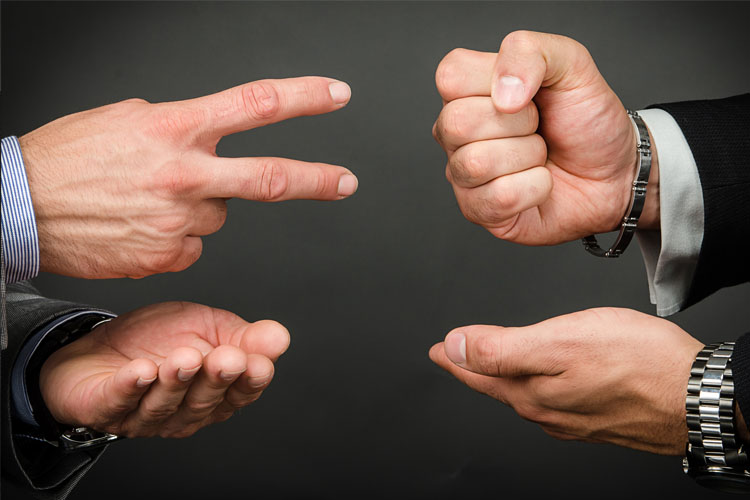 Rock/Paper/Scissors on a large scale with a twist. Every time someone loses a game, they must then become the winners cheering supporter. This is a great large group game and can be done with a group of at least 10 or more. Depending on numbers it will last longer or shorter, but a round will not normally last beyond the 5 minute mark. Full of energy, this game can be done with any age group. Here is how to lead it.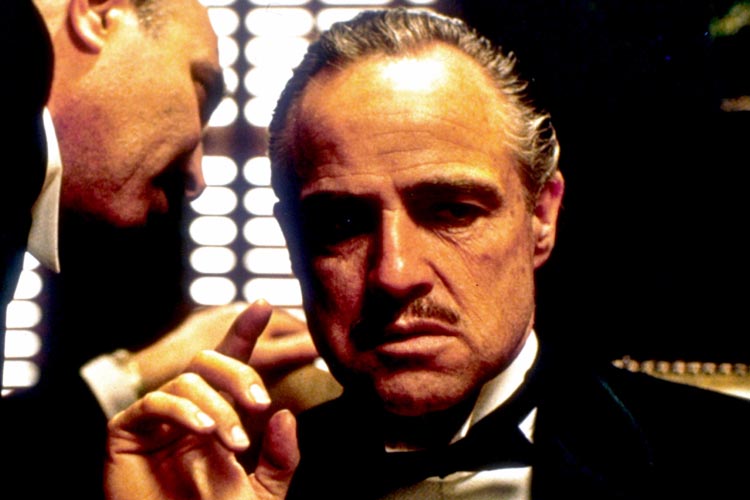 A role-play game where the group must catch and execute the mafia before the mafia takes over. Great fun, easy to embellish and playable with a minimum of 4 people, this game is great for mid to large groups. A full game will generally last between 15-20 minutes. Learn more here >
Challenge the group to use their skill of deduction to work out whether a statement is true or false. Its fun way to learn more about your group and is great for small groups. For more information click here >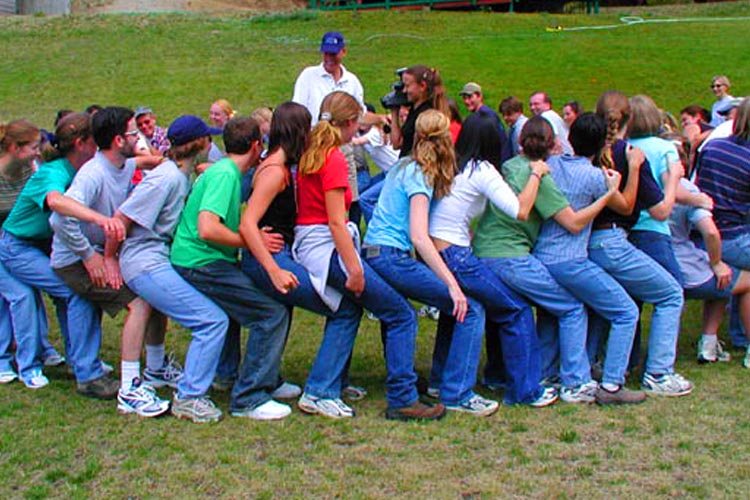 Testing a group's trust in one another, this challenge requires all to trust or all will fall. While only lasting up to 5 minutes this challenge can be done with any group of more than 4 and leads to lots of laughs and a growing team bond. For a full run through of the game click here >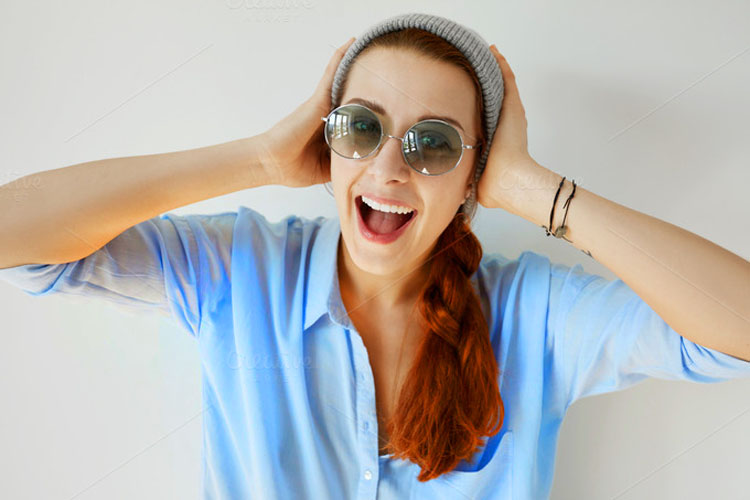 A great game for focusing large groups, can be played with as few as 20 or as many as a 1000. At it's core this game is basically a 'true or false' scenario where you present the young people with a statement and they must decide whether its true, and they put their hands on their head, or its false, so they put their hands on their bum (Tail). Here is how to run it with some reedy made statements.
A simple game where the detective must catch the infamous murderer before everyone dies. The murders role is to take out the group before they're caught via the deadly art of winking at their victims. Rounds tend to last about 5 minutes and can be played with any number of participants but generally more is better. For more information, click here >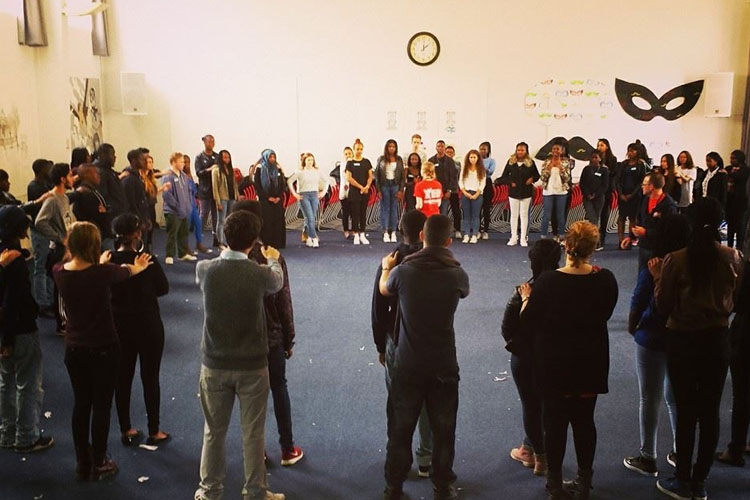 A large group game that works well for focusing a group in an active way. Simular to 'Simon says', participents must follow intructions given when the leader says 'Jockeys' but unfortunately are out of the game if they do an action at the wrong time. Jockeys works with any age and any number, as long as you have space! Here is how to lead it.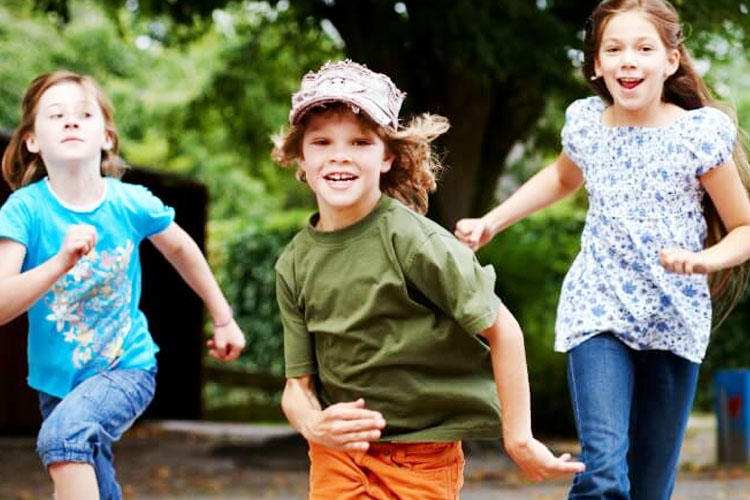 A large group game that is great for lower secondary school young people and primary school. This game requires very little set up but does require a bit of space. Several bases are picked and the group must then choose a base, hoping that it will not be the one that is knocked out during that round. To add a twist the young people can not just walk over to the base and will instead have to move over to it in the fashion of some animal/character etc. For a full explanation, click here >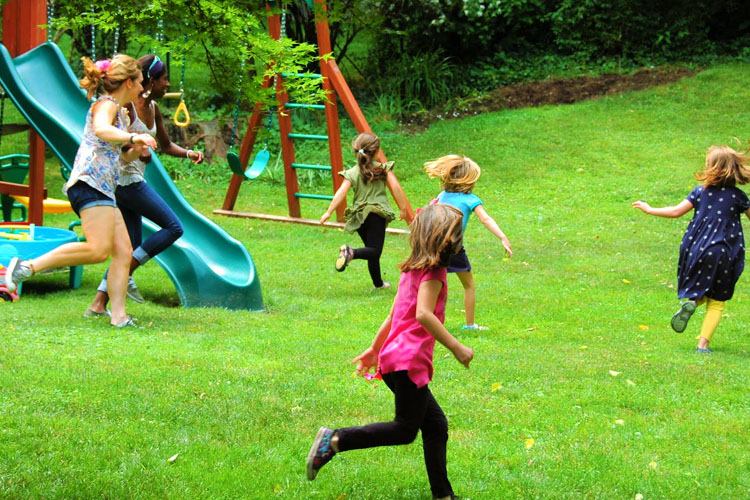 A base is decided and young people must run away and hid. They must then try and get back to base a quick as possible without getting caught. This game is great for outdoor fun. Every round of the game takes about 5 minutes but is very easily repeatable. Here is a run down of the rules.
Subscribe to our Newsletter
Sign up to receive our fortnightly email with our latest news, features and events…