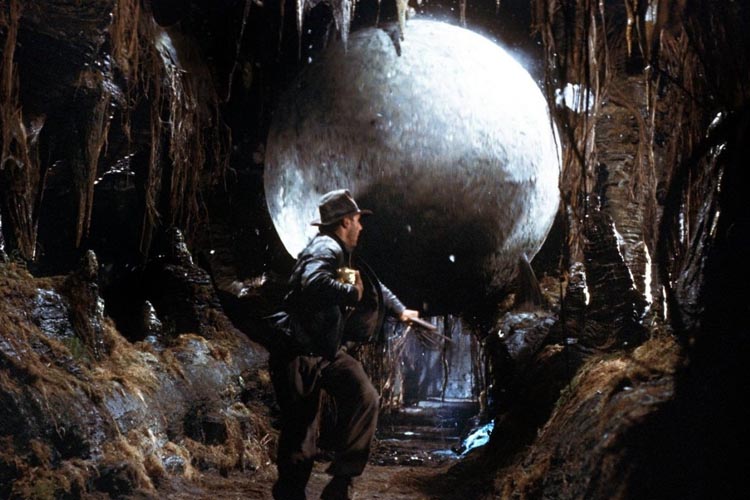 Theme

General

Age Range

7-18

Type

Games

Number of Participants

20+

Timescale

20-30 minutes
Quick overview
A game for large groups, the group forms a large circle and those who enter must dodge the constant rolling balls.
Game type
Energiser
Participants
30+
Supplies you'll need
Loads of balls of different sizes (will vary on group size but with 10 as a minimum add more to increase the difficulty).
Game run-through
Split the group into teams of about 10.
Next, make one big circle with all the young people, and send one of the groups in the middle. The surrounding groups sit down while the group in the middle stands up.
Now, the surrounding groups will roll all the dodgeballs toward the group in the middle, which will try to dodge all the balls coming at them in every direction. Once they get hit they are out. The last person standing is the winner.
Once one group has had a go, send in the next group and continue doing so until all groups have had a go. As an additional twist, you could have a final where all the winners of previous rounds now enter for a final time against each other, with the last person standing being the grand winner!